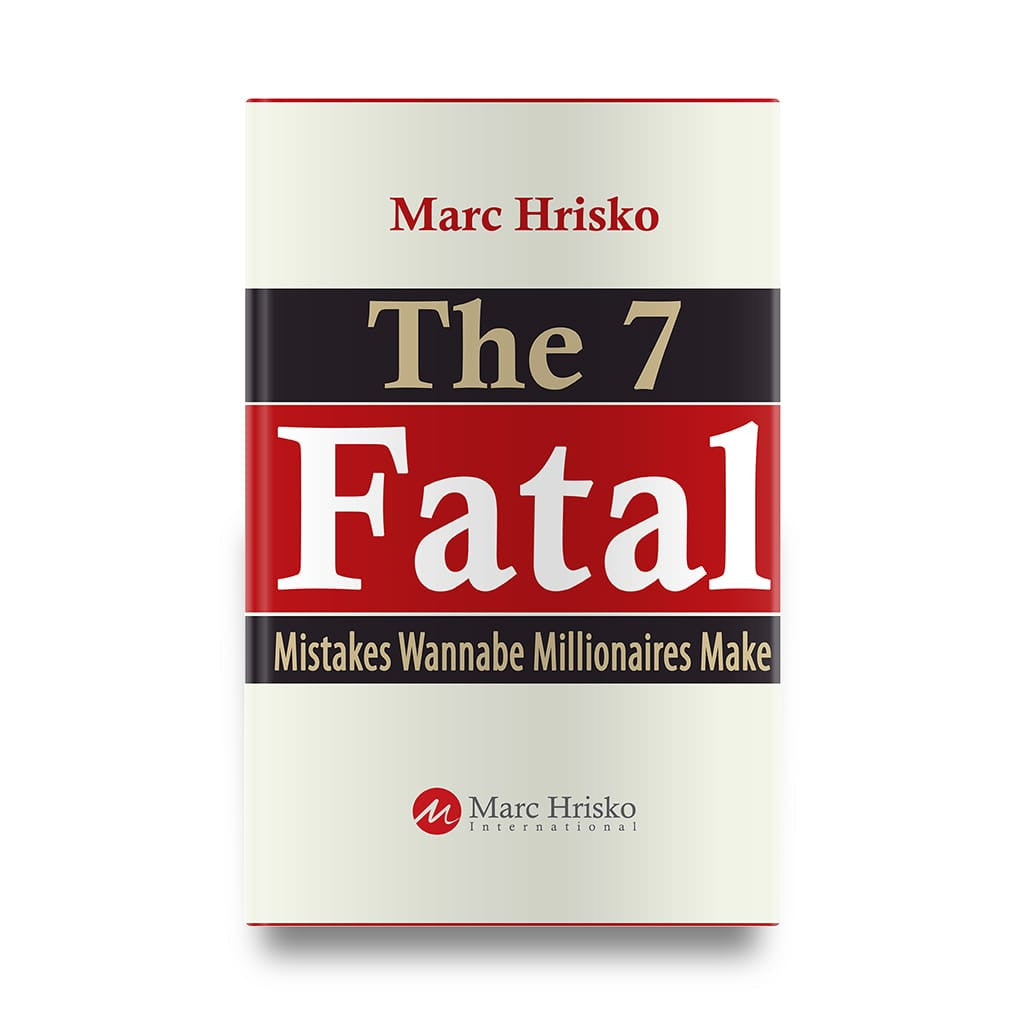 FREE DOWNLOAD - The 7 Fatal Mistakes Wannabe Millionaires Make PDF
Description

Reviews

Recommended
Becoming a Millionaire is no Small Matter
... and millionaires are not content with "just good enough".
Do you have the drive?
All millionaires share a drive to succeed. And successful people are always willing to strike out into new territory to break new ground.
Learn how to go from wannabe to millionaire by breaking down the top seven mistake that will hold you back from your goals.
A Top International Real Estate Speaker & Trainer for TV Personalities
Peter Souhleris & Dave Seymour

Flipping Boston

A&E

Robert Kiyosaki

Rich Dad, Poor Dad

Author

Tarek & Christina El Moussa

Flip or Flop

HGTV

Andy & Candis Meredith

Old Home Love

HGTV & DIY

Scott McGillivray & Dean Grazios

Income Properties

HGTV

Doug Hopkins

Property Wars

Discovery